Our grass fed lamb flocks forage and graze naturally, eating a mix of wild grasses, flowers, herbs, and heathers. This gives the lamb meat its rich, succulent taste which makes our lamb steaks, cuts and joints such a delicacy. Buy grass fed lamb online and learn more about our lamb breeds.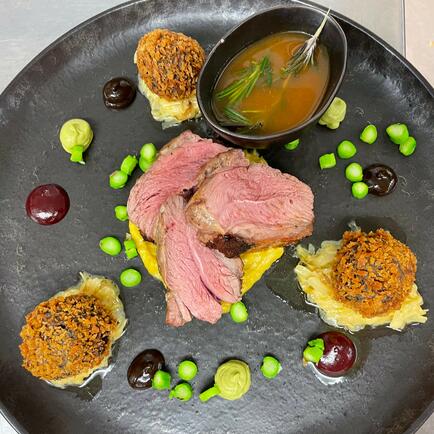 Fabulous quality meat. Brilliant service. Very easy to order. The lamb rumps are excellent.
Amazing. Got lamb cutlets for Easter - they were perfect. Customer service great.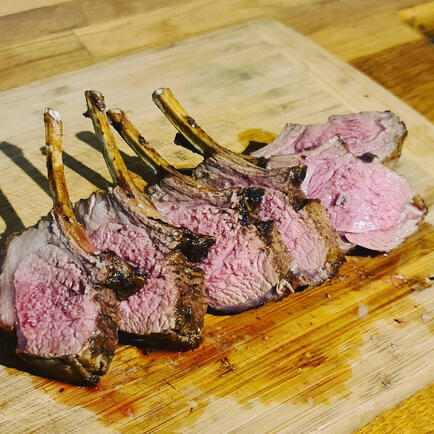 I've been here a few times now and not held back! The quality and flavour of these meats is absolutely ridiculous! Worth every single penny I've spent here. 2 Christmases in a row and plenty of mid years orders also! The rack of lamb is insane!