February Update From The Dales
Blog • February 1st 2018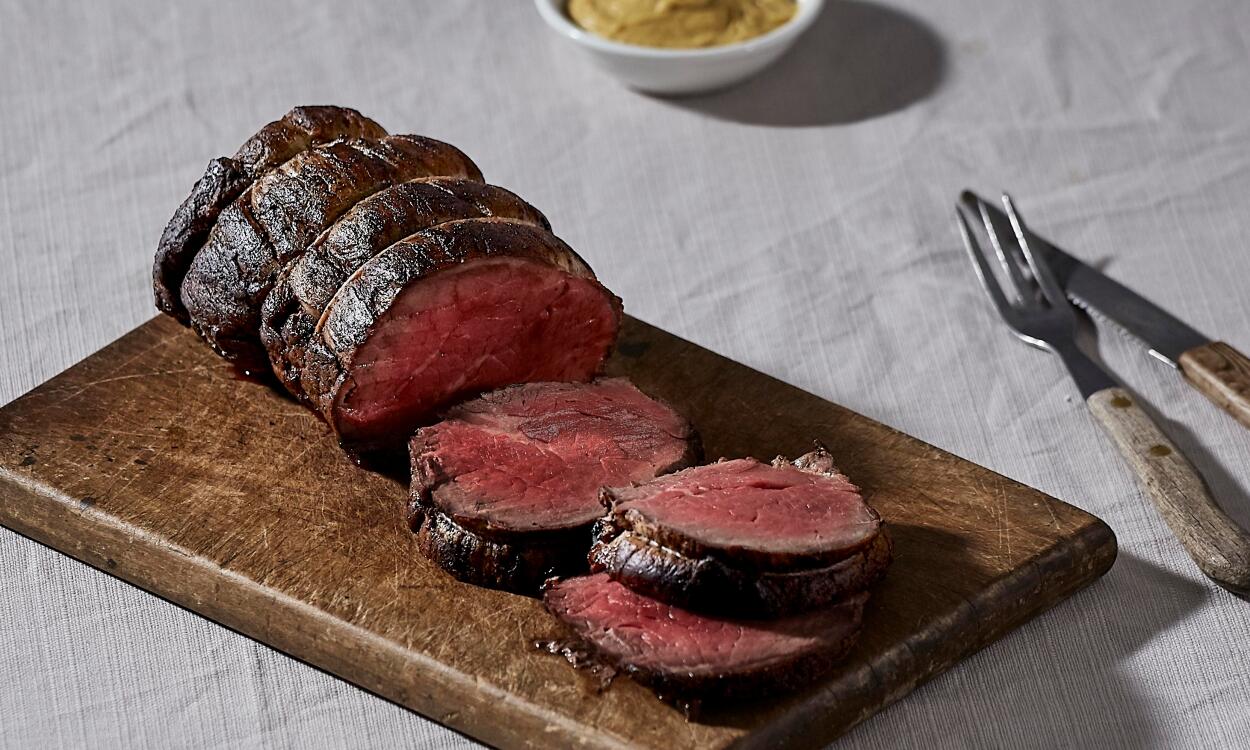 This month the food of love is high on the agenda, in our opinion you can't beat the king of meat. Whether you're a hopeless romantic or just revel in any excuse to eat steak, we'll be sharing our wisdom on various cuts so you can discover the perfect steak this Valentine's Day.
Are you a steak sharer, happy to serve up a larger cut and go halves with your other half? Or, do you insist on a steak for each plate? Whichever you prefer, we've curated a range of our favourite cuts ideal for showing your appreciation to someone special. There's lots to choose from, so to help you decide we've created steak guides so you can quickly compare the options. Visit A Meat-Lovers Guide to Sharing Steaks for Valentine's Day or Choose the Right Steak This Valentine's Day now, and explore the options for the perfect Valentine's Experience at home.
Though January blues are a thing of the past and the days start to lengthen, there's still a chill in the air this month. Our slow-cookers remain on the kitchen counter a little while longer for those much loved comfort dishes. Rest assured, we still have plenty of slow-cook cuts to see you through, like our Winter Warmer Lamb and Beef boxes. Don't forget to browse our Recipe Section for a little slow cook inspiration and Eat Better Meat this February.