Blog • February 21st 2013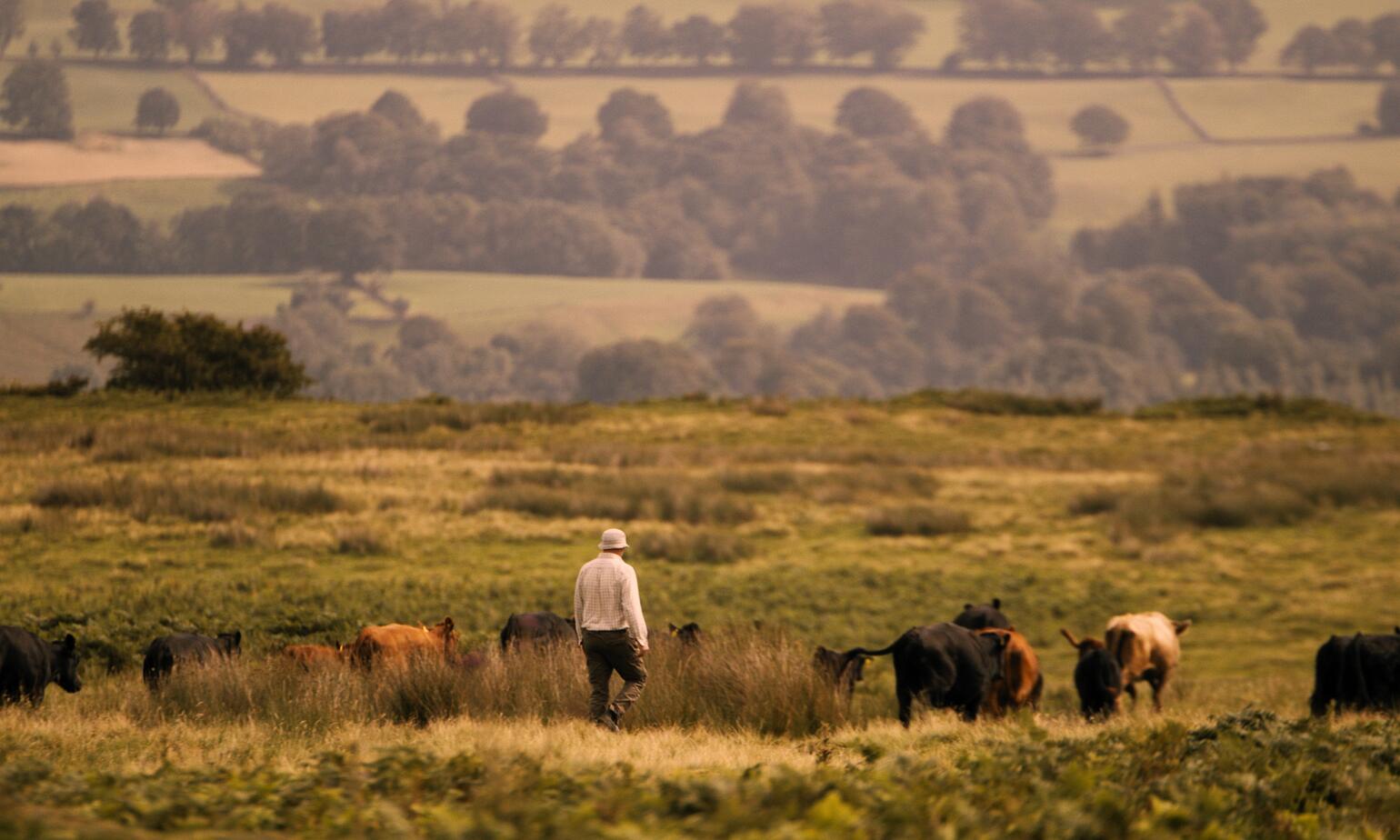 As investigators slowly and painstakingly trace disparate supply lines that crisscross Europe, searching for sources of contamination, the horsemeat scandal has slowly unraveled. In light of the shocking revelations of the past few weeks we at Farmison & Co urge the Great British public to take pro-active action to ensure that accountability in the food supply chain is a minimum standard. That's why we've signed the River Cottage Meat Pledge, and that's why we believe there has never been a better time to switch to direct farm produce.
Everything we do is underpinned by three simple, yet fundamental principles:
TRUST
Farmison & Co provides farm fresh British meat of the highest quality, prepared from unadulterated primal cuts. This is nothing new at Farmison & Co. We have built our reputation from scratch through forging strong personal relationships with our farmers and sourcing only the best. That means we do not sell intensively farmed meat, that's divvied up and squeezed for profit, but instead we are committed to backing small and sustainable sources that guarantee the shortest possible journey to your door.
TRANSPARENCY
The BBC revealed that the meat in Findus lasagna had gone from Romania to Holland, then to Southern France, then back up to Luxembourg before being sent to the UK. With us, it's a tad simpler. Our British farmers slowly rear their herds, before sending the animals to expert butchers. We then pack it up securely and send it to your door. From farm to fork there's no chance of anything unwanted finding it's way into our supply chain.
TIME FOR CHANGE
Farmison & Co was founded on the principle of re-connecting our customers with the food they are eating, and supporting the little man. The supermarkets have dictated for too long what we should eat and are letting us down on quality. Intensively reared meats will always be cheaper, but it is evidently clear that in many cases it is neither completely safe, nor nutritious. With us, the risk of adulteration and fraud is infinitely reduced, while the promotion of sustainable husbandry and traditional techniques ensures a better deal for all.