A Fairer Deal for Farmers: Buy British
Blog • March 21st 2013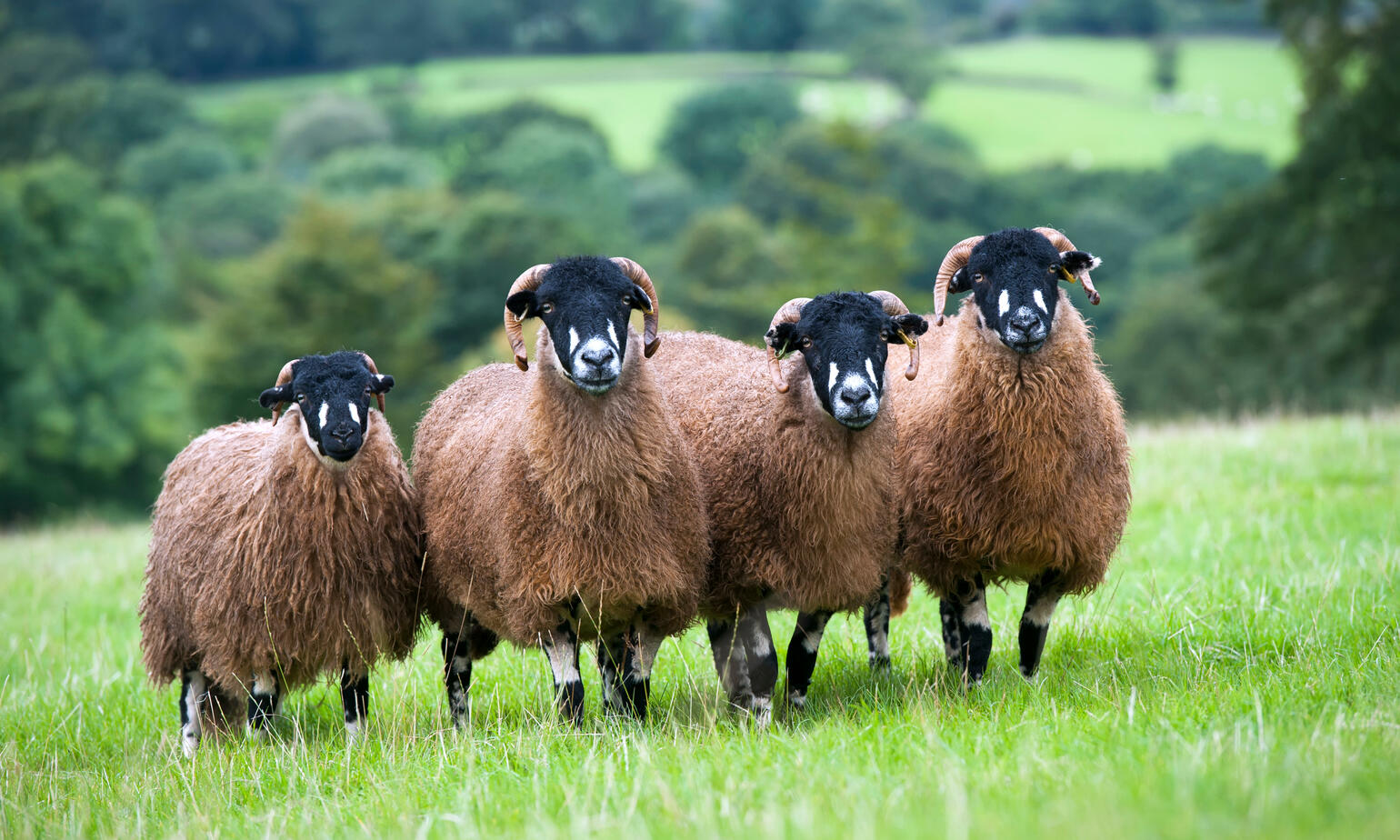 It's being hailed as the perfect storm, worse than BSE, worse even than foot and mouth, and because of it our farmers are feeling the pinch like never before. It's the weather that's done it. The constant drizzle of 2012 has ruined farmers' crops, destroyed the feed necessary to keep livestock going in the winter, but has ensured that animals have to stay indoors and eat this expensive-to-replace feed.
This weekend Jay Rayner of the Observer reported that the Royal Agricultural Benevolent Institution, used to helping pay for the care of the elderly and disabled connected in some capacity with agriculture, was increasingly having to help existing farmers just surviving on the breadline. Rural poverty is not often talked about in Britain, but across the country farmers are having to sell their herds, are struggling paying for feed, and have never been so uncertain of the future.
The key reason why this crisis has hit farmers so hard is to a large extent due to those who the farmers are beholden to: the supermarkets. Their price wars during 2010 drove milk down to record low prices, yet this shameless approach means that a dairy farmer is likely to lose 3p on every four pints of milk produced. Now, for every lamb produced a farmer is expected to lose £29, down to aggressive supermarket pricing and cheap imports from abroad, set against the cost of buying dry food to keep livestock going during the deluge.
Without being given a fair price for their produce for years but with no alternative, many farmers found themselves without cash reserves and have no choice but to sell up. It might surprise you then who backs the Royal Agricultural Benevolent Institution: Waitrose, Asda, and McDonalds to name a few. While their support for this lifeline is vital, it is down to these behemoths that the weather of the past 12 months has wrought such havoc in the countryside.
This could be seen as an example of 'good PR:' it seems the supermarkets are content to keep farmers scraping by, ensuring savings of pennies on their own brands, but not allowing enough money to trickle down to those in need.
Is this state of affairs justifiable? Sadly, but understandably, we often put price before ethics when buying our food. The supermarkets know this, they play on this, yet ultimately it was this aggressive profit-making approach that led to horse meat entering the food chain. If we all used our collective consumer clout to send a clear message that this state of affairs was not acceptable, things would soon change. For a few pence more we could take steps to back our struggling British farmers and make sure they're getting a fair price for their produce.
We only sell British meat, we buy only the best and we make sure that our farmers get a fair price for their meat. We know that to make sure the system is sustainable you have to make sure everybody wins: the wider status quo is that the farmers don't win, and that this crisis could result in rural catastrophe.
Please back our campaign for a fairer deal now. Send this blog to friends, family, colleagues.
Start this Easter: Buy British Meat at a fair price.