Indulge in our exclusive 3 for £20 offer! We've gathered your favourites, now at even better value. Whether you're embarking on a culinary adventure or restocking kitchen essentials, our range caters to all tastes.
Don't forget, you can mix and match any items sporting the '3 for £20' tag! Please note that this offer cannot be combined with any other promotions and is not available on orders delivered in December.
3 for £20 promo ends Midnight on 30/9/23
how our 3 for £20 offer works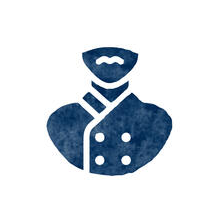 Browse through our delicious range of 3 for £20 products.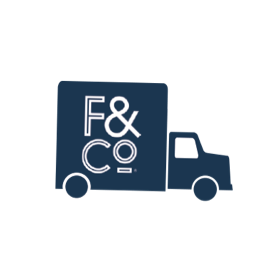 Add a minimum of 3 items to your basket, mix and match to your hearts content!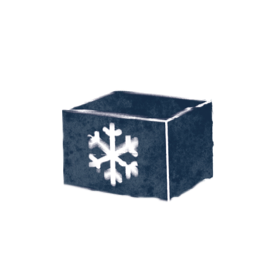 During the checkout process this promotion will automatically be applied to your basket.
you've just scored an incredible deal on top-quality products - enjoy!